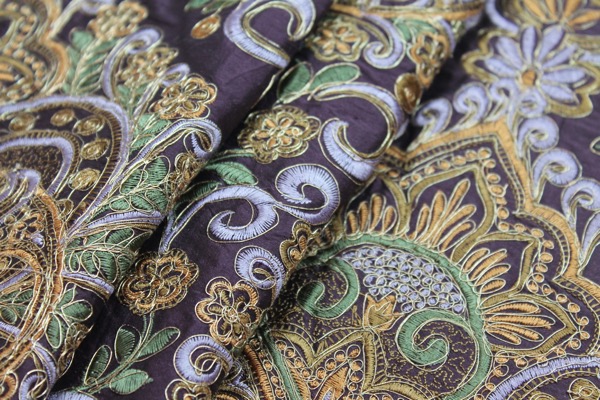 Whilst soft furnishing fabrics are not our traditional sphere of expertise, within our vast range we do carry fabrics which are perfect for curtains, cushions, throws, table cloths, runners, chair covers and bows.
We also offer a made to measure service, which includes curtains both fully lined and interlined as well as sheers.
We can also manufacture made to order large scale drapes for shops and stage productions, of shapes and sizes, floor cushions, and seat covers all to your exact specifications.
Please ask in store, or contact us via e-mail or telephone to discuss your needs.
We look forward to hearing from you.